Hello from
Posterhaste HQ!
An independent
family business
since 2012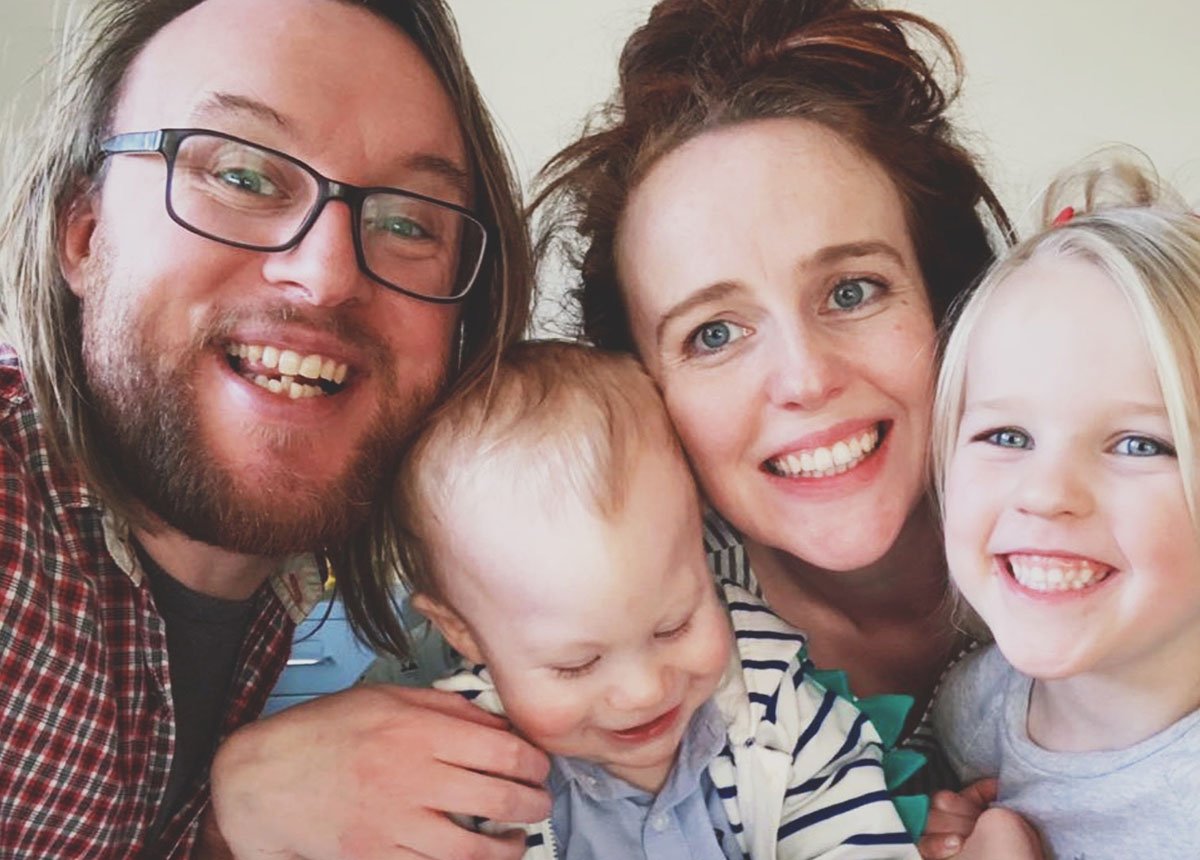 The grownups pictured are our co-founders Keira and Sam, but we all know that it's the other pair in charge...
Posterhaste is proud to be a family business at its core, having been founded shortly after Sam and Keira got married in 2012. Keira is a book-wielding force of nature who keeps the ship polished and the gin on ice. When she's not working, she can usually be found playing the piano, making an excellent swiss meringue (trust us, it's delicious) or facilitating a small NATO summit in the playroom.
Sam is a computer and Lego whizz who loves to find out how EVERYTHING works (yes, that's code for dismantling all of the stuff). He is the coding and design brain. Sam's love for snowboarding is strong, and his cocktails stronger. He'd work full time from the slopes if he could (note: he DEFINITELY can't)! He also makes killer pancakes and knows his way round a BBQ.
Over the years we've been pleased to welcome some extra special additions to the Posterhaste team!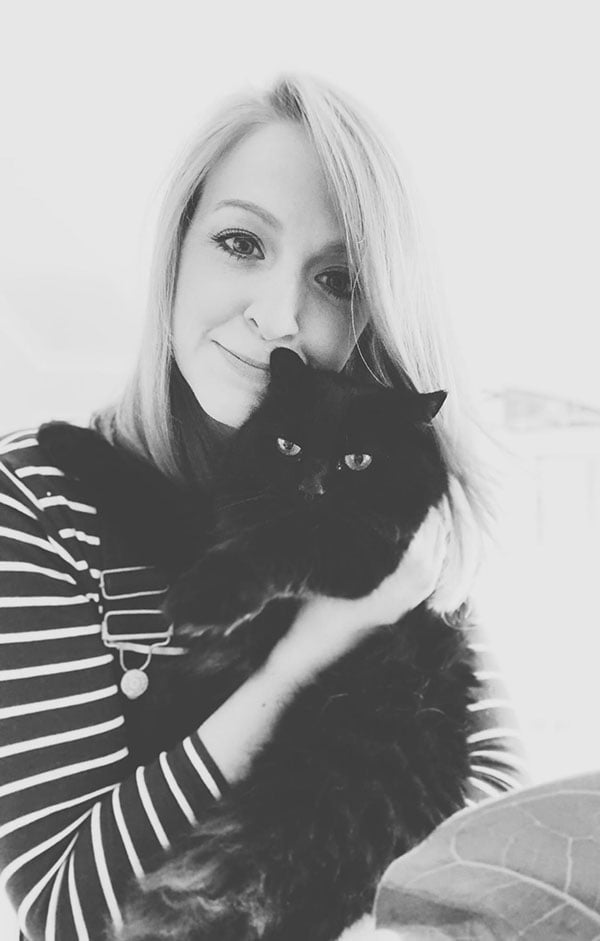 Cassie is a creative associate at Posterhaste. She organises photoshoots, looks after in-house design and illustration, and also provides customer service to all of our lovely customers. She loves cats, coffee, Gilmore Girls and the great outdoors.
The fluffiest member of our team is Sookie. She likes to help EVERYONE at HQ by providing hugs and purrs for all.
+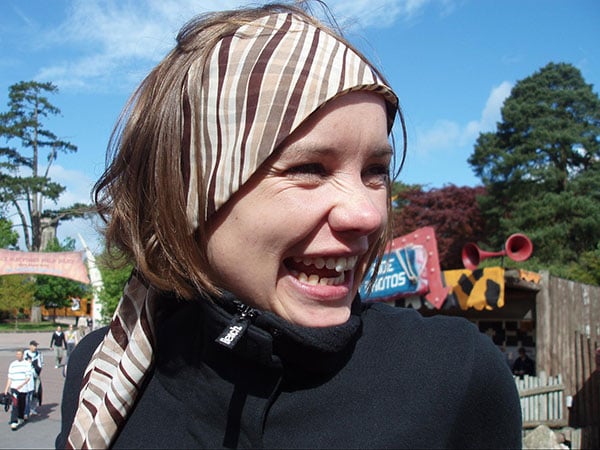 Allie is our PR and brand manager. She liaises with journalists about our fabulous product range and keeps customers updated with developments at Posterhaste via email newsletters and social media. Allie is a big fan of any time that can be spent in the sunshine, sipping wine, ideally in a pavement cafe somewhere in Italy.
However, more routinely you'll find her spending her spare time running, cooking and enjoying time with her young family.
~
As a small, family business we know that family and friends are at the centre of our worlds, and we are always looking to introduce designs which really do celebrate your nearest and dearest, and all the special times you share. We love our customers and we honestly couldn't imagine doing anything else!